They have a state services site in russia:
https://www.gosuslugi.ru/
Palemoon fails to open ther
signing in page
correctly: it`s impossible to log in.
That is how it opens it and how firefox does it.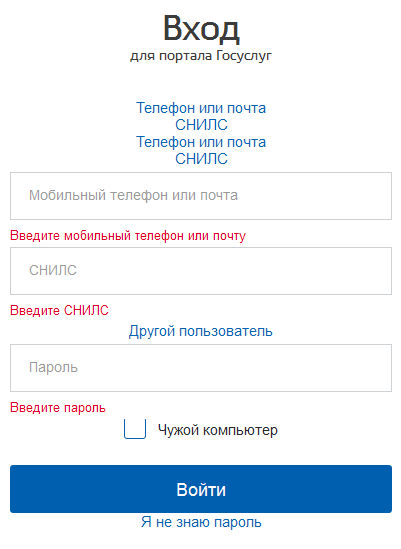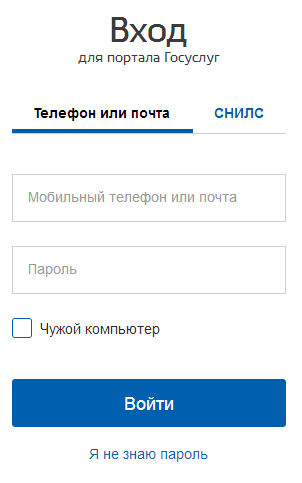 What is the reason?
2. I supposed, the reason could be in useragent string.
2.1 I created an about:config string "general.useragent.override.gosuslgi.ru", it didn`t solve the fault and now I
can`t delete it
.
2.2 I couldn`t install a special add-on
User-Agent Switcher
: It forces me download firefox and doesn`t let even download the addon.